If you are right at the top, all other things are right below.
Experiencing something in the leisure time and making friends with nature and the mountains. Gaining energy and strength and looking at the things with different eyes. Walking and mountaineering are recovery for mind and soul and – easy to receive. You will be guided by approved mountain guides in small groups or on request quite privately on your tours.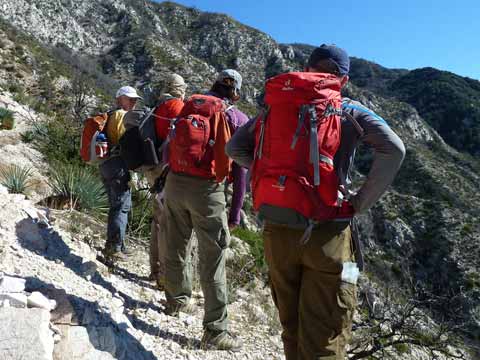 The mountains of the region Muster-See offer mountaineering and alpine walks – ranging from easy to sporty and sophisticated. You can expect well-marked, safe hiking trails, quaint mountain huts and a fantastic view.
Experience an unforgettable summer vacation and be enchanted by the beauty of the landscape.