May we introduce ourselves?
In the Mein Schönes Hotel*** great value is placed on personal contact with the our guests.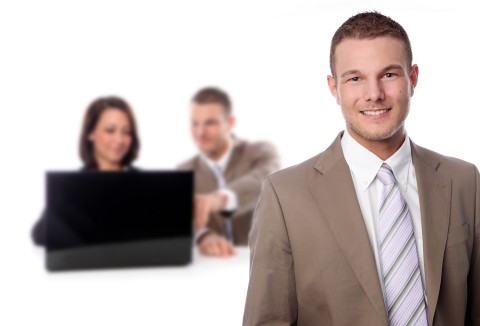 The Kitchen-Crew carefully contributes to the culinary delights and creates comfortable "Carinthian Hospitality" with our good and busy genies.
Host Elvis does beautiful and exciting cycling- and mountainbike tours. At an comfortable rest, he likes to tell interesting and humorous stories about the country and it´s people. Culture and the interesting history of the border-region doesn't come too briefly either.
Son Presley has gone through the five-year Tourism College. He gains experiences abroad and shall continue the business within the next years. During the summer he is busy and supports us in the Hotel too.
Our Home is your Home too – we are looking forward to your visit!