Motorcycle Cruising Days
You love nature and like to cruise with the bike off the busy routes? Riding along winding roads, enjoying the charms of Carinthia – or perhaps curving through 3 countries in one single day?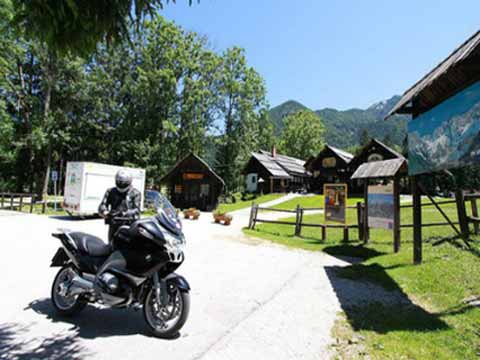 Then the exciting Motorcycle Cruising Days are just the thing for you!
Motorcycling in the region Muster-See is enjoyment – whether on tourer, enduro or streetracer. In a fantastic natural setting to glide along creeks and rivers or climb fantastic pass routes is just as attractive for nature lovers as for those in a hurry – everyone gets their moneys worth.
Tour suggestions are gradually added, good suggestions always welcome.